2023 香港黃金百里系列賽
2023 GOLDEN 100 HONG KONG SERIES
2023 香港黃金百里大滿貫
2023 GOLDEN 100 HONG KONG GRAND SLAM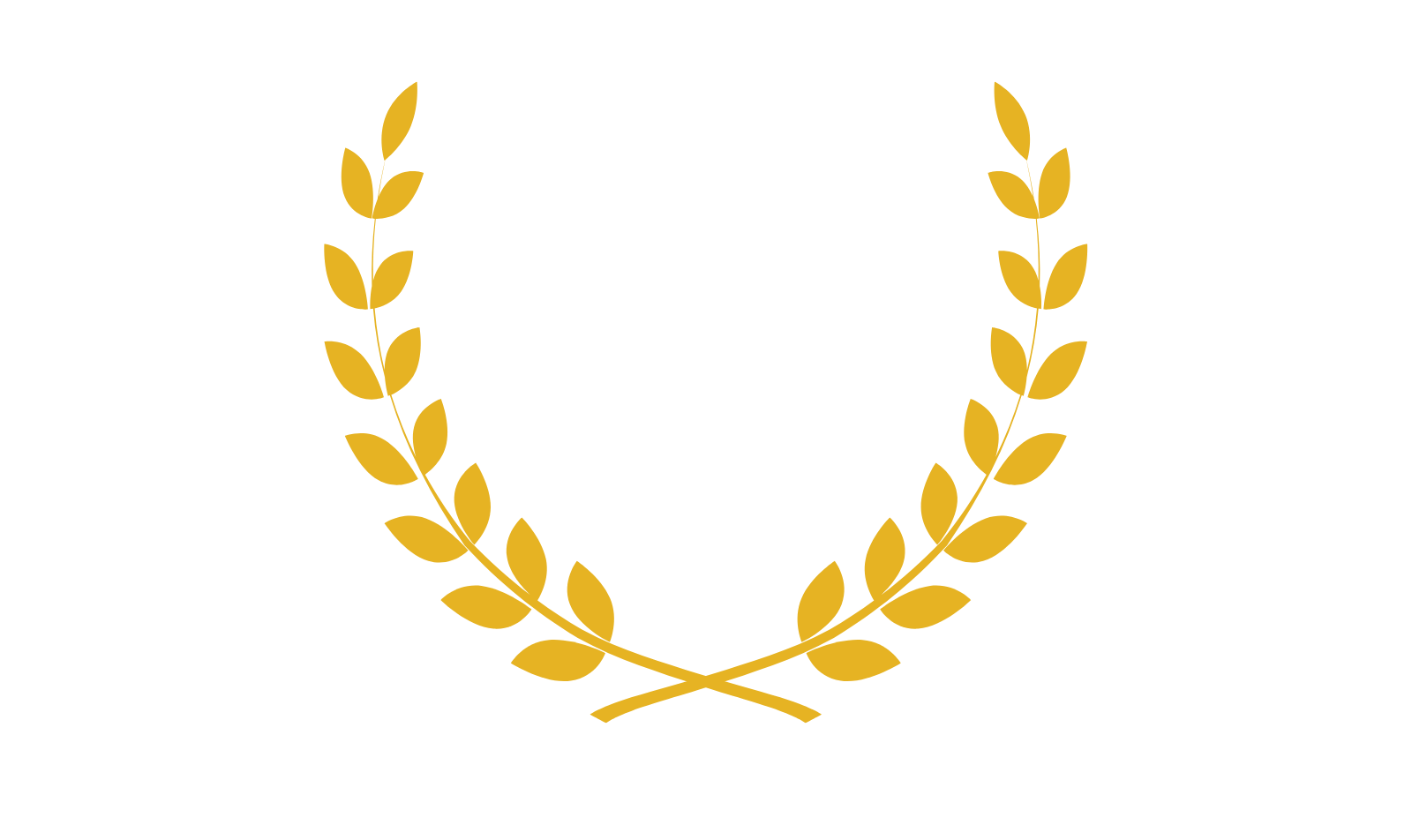 完成三場系列賽,即可獲得大滿貫完成者專屬紀念品。
計算三場總完成時間,頭三名男、女及隊伍可獲2023香港黃金百里大滿貫之冠、亞、季軍。
Complete three races, and claim the grand slam finisher exclusive gift.
All grand slam finishers will be ranked based on the finishing times combined. Top three men, women and teams will be awarded the 2023 Golden 100 Hong Kong Grand Slam Award in their respective categories (champion, runner-up, 2nd runner-up).
參加 Entry
Race 1 完成者: Race 2 及 Race 3 優先報名
Race 1 finishers will have priority to sign up for Race 2 & Race 3
破紀錄獎 RECORD-BREAKNG AWARD
打破賽事紀錄,即可獲得獎金HKD$2,000,人數不限 (男子及女子)
BREAK THE COURSE RECORD AND RECEIVE HKD$2,000 
45KM 男子 Men: 04:39:01
John Ray Onifa (2022)
45KM 女子 Women: 05:41:51
張敏怡 Cheung Man Yee (2022)
100KM 男子: 14:05:37
曾福祥 Tsang Fuk Cheung (2019)
100KM 女子: 13:59:38
向付召 Xiang Fuzhao (2019)
100MILES 男子: 21:41:07
黃浩聰 Wong Ho Chung (2019)
100MILES 女子: 35:39:43
Yuen Kit Shan (2019)
實至名歸獎 SPECIAL APPRECIATION AWARD
100KM 及 100MILES 選手在特定時限內完成,即可奪得「九九九九金」獎座一個 (數量不限)
Runners who complete the 100KM & 100MILES within the specified time limit can win a "9999 Gold" trophy (unlimited).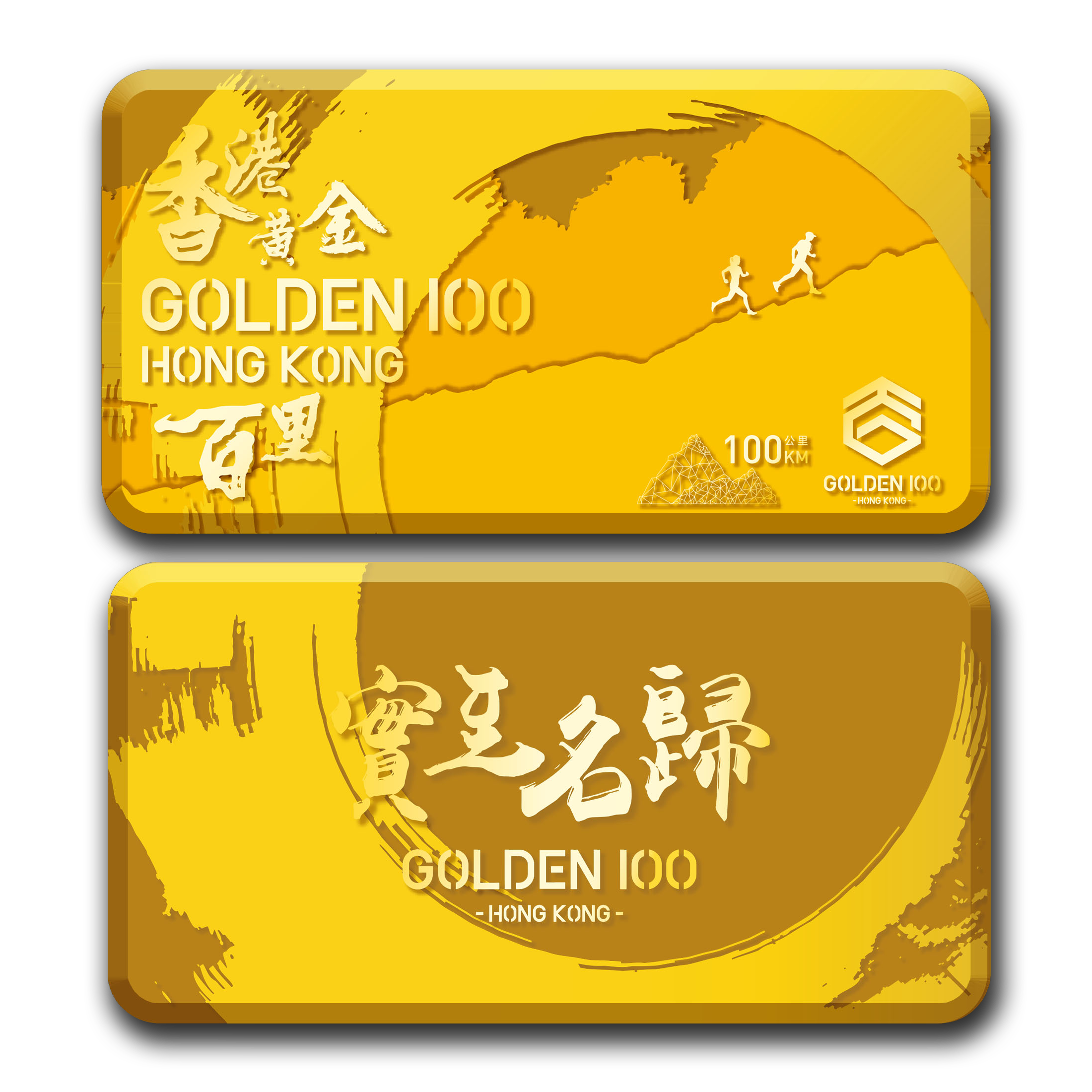 100KM
男子 11小時內 (≤ 10:59:59)
女子 12小時內 (≤ 11:59:59)
獎座: 約25g 9999 Gold
100MILES
男子 24小時內 (≤ 23:59:59)
女子 27小時內 (≤ 26:59:59)
獎座: 約32g 9999 Gold